Promoting green economic development in the Chicago region Heading link
The EDA University Center @ UIC promotes green economic development in the Chicago region through strategic community driven services that expand forward looking eco-friendly businesses and develop a highly skilled workforce talent pool that is prepared for these opportunities with attention to the Calumet region.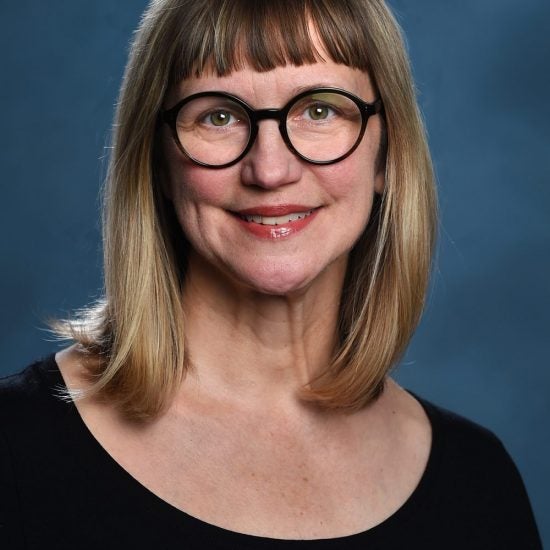 EDA University Center mourns the loss of Voorhees Center co-director and UIC Urban Planning and Policy Professor, Dr. Janet Smith. Janet was a relentless advocate for justice and fairness, with deep knowledge of community development and affordable housing. Her passion and conviction for the protection of the rights of the disenfranchised was unparalleled; she was a shining example to her colleagues, and an incredible resource to our partners. Her energy, enthusiasm, and determination was inspirational to all who worked with her.
Friends and Colleagues Look Back at Janet's Impact