Areas of Focus
The EDA Center @ UIC's model includes strategic community driven services that expand forward looking eco-friendly businesses in the region, and develop a highly skilled workforce talent pool that is prepared for these opportunities.
Through a community lead strategy, the goal is to produce an economically vibrant Green Economic Industrial Corridor for residents to live and work, that is better and more evenly connected with city, county and regional economic development efforts.
Green Economic Industrial Development
The Center will strengthen the linkage between communities in the corridor and regional economic development goals by advancing a Green Economic Industrial Corridor (GEIC) plan that will attract the best mix of uses to highly polluted areas that can advance the regional economy while improving the environment.
Learn More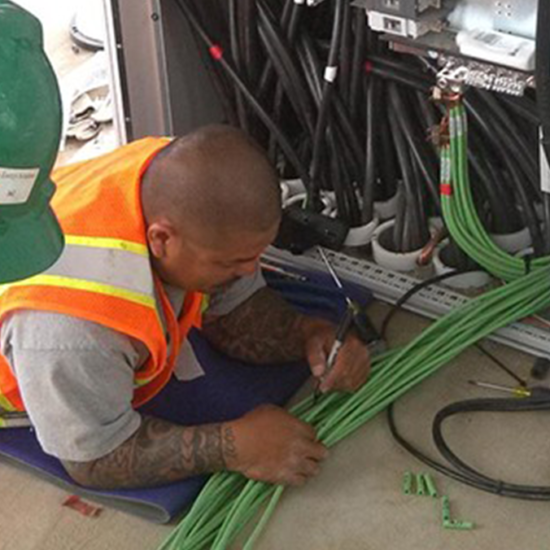 Workforce Development
The Center will address the mismatch between employer needs and labor force skills by helping current successful workforce development strategies grow in scale to meet the needs of employers now, and by developing new, targeted training and skills building efforts for future green manufacturing opportunities in the corridor.
Learn More